Question (10/19/2012) : When you step out of your USUAL genre what do you like to read? Best books in that genre?
This is actually a very difficult question for me, because I feel like anything I would read does fall into my "USUAL" genre. These genres would be YA Dystopian and YA Realistic Fiction. I'm not really a genre snob, so long as it is a chapter book or YA novel. I guess this means that my most unusual choice of books would be adult books, all of which would still be in the category of Realistic Fiction. Adult books I actually remember liking?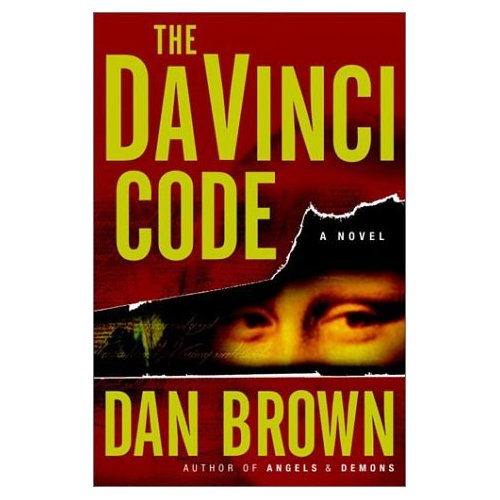 ---
I would appreciate a follow, IF you think my blog covering books and other ideas for Babies to Young Adults will appeal to you and/or help you in some way. I DO NOT want you to follow me just because you feel like you have to because I'm participating in the Hop, as I cannot promise the same to you. For instance, if your blogging specialty is erotic novels or adult books, I have nothing against you or your site, it's just not my cup of tea.
Have a great weekend!